These will likely never see the light of day. I won't say anymore.
"wah, I'm the head of the media board now plus I'm graduating this semester!"
Big deal.
So these are both comics that would have been included in the second issue of The Slow Clap, the Hunter College humor magazine. And here, they die.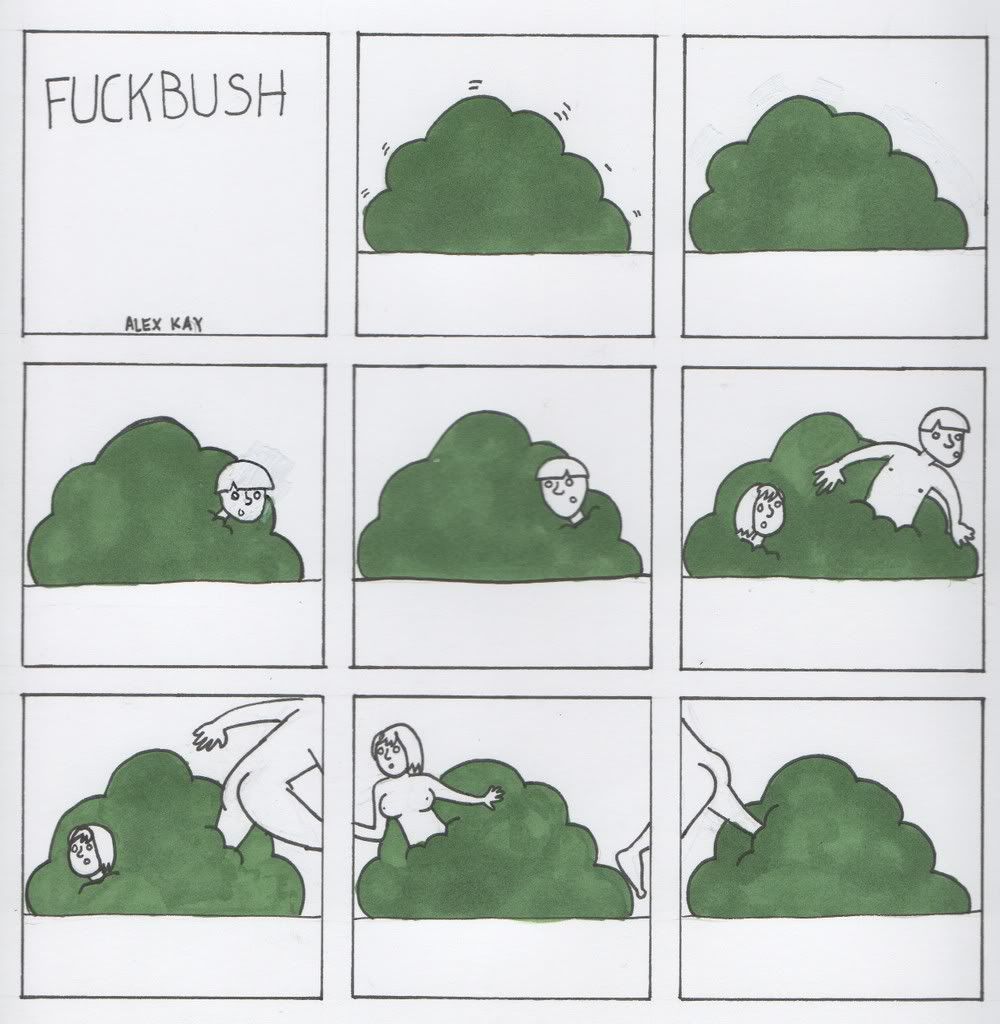 Forgive the terrible coloring on this one. I hate doing it. Also it's kind of a Hunter specific joke. Just laugh when your friends laugh and no one should notice that you don't get it. The main character in it may as well be me, I really don't know why I drew some random guy. I mean, who am I kidding, I don't think about anything but me.